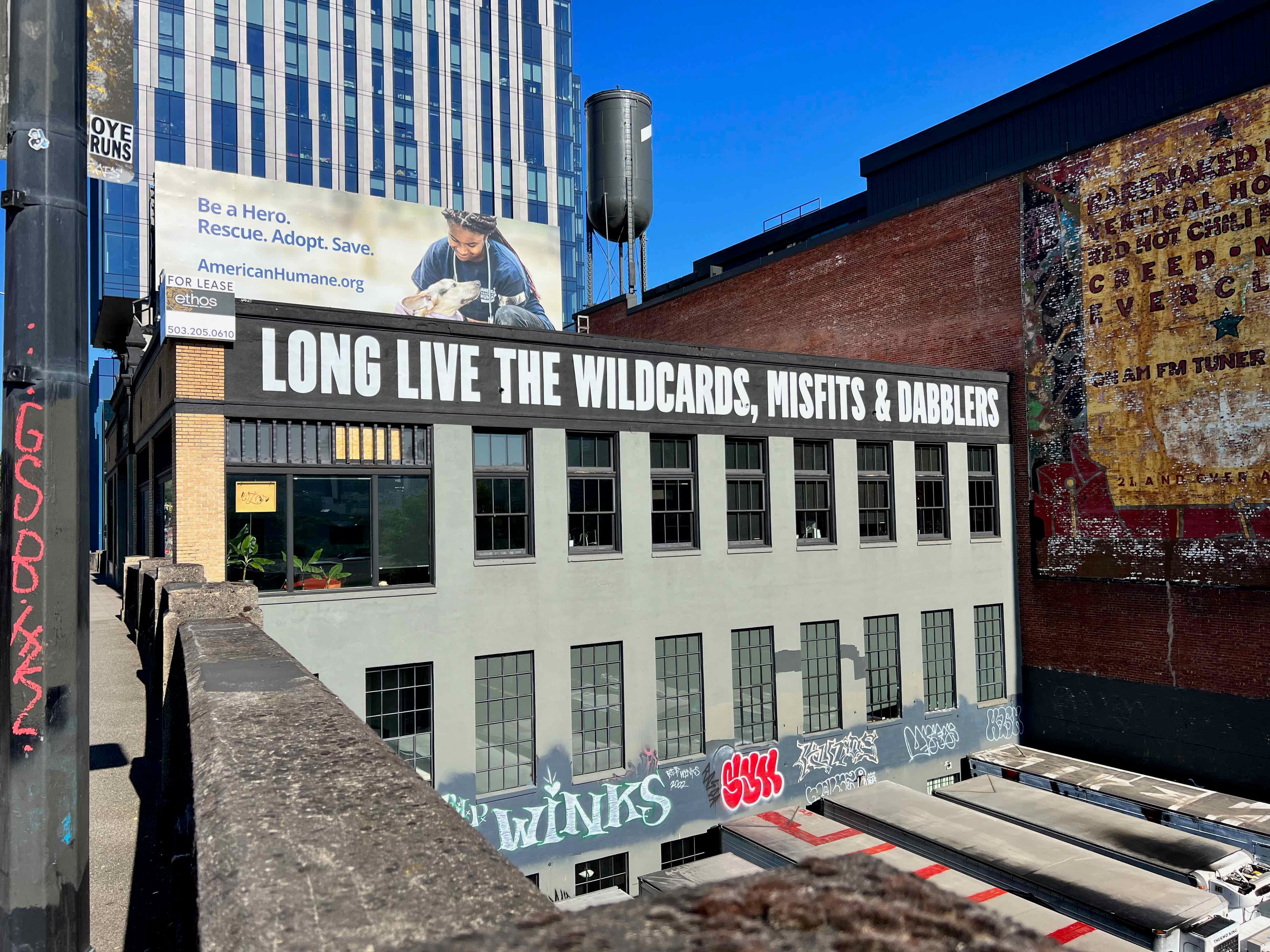 Rethinking the way work gets done.
Dabble Lab is a research and development agency. We work across a range of disciplines with a focus on artificial intelligence and workflow automation. We're driven to inspire, educate, and enable people to do more with less.
It's all about time.
Time is the great equalizer, ticking away at the same pace for everyone, regardless of status or wealth. Time cannot be stopped or reversed. Once a moment has passed, it is gone forever, and no amount of money or power can bring it back. This realization compels us to reflect on and prioritize the things that truly matter.